Drug & Alcohol Testing at Ship
We are only Shipping Agent who are Exclusive Bangladesh partner for Drug & Alcohol testing in Shipping Industry. We test at MEDTOX LABORATORIES INC,USA. With staff members we are available 24/7 for you ! We are Exclusive agent: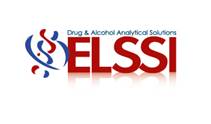 We are committed to providing our customers with personalized professional services of the highest quality standards and integrity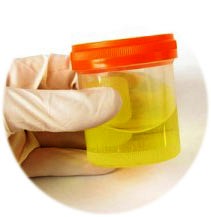 We provides high standard drug and alcohol testing solutions and fulfils the requirements of an independent international service which is credible to the ship owners. The continued success of JAR WORLD SHIPPING LINIE is a testimony to the value of its high quality and personalized services offered with a world-wide coverage.