Ship Chartering & Ship Broker
Welcome to JAR Group homepage. 'JAR 'stands for "Justify Ability Rarity". Justify our Ability & Rarity ! JAR Group is actively involved in worldwide shipping, logistics & trading, bunkering, marine business in Bangladesh. The company is managed by its founding partners who have many years experience in the shipping, forwarding, transportation & trading industry. All the partners are actively involved in the daily management of the company to provide our customers with timely, cost effective solutions to their logistics requirements. Our experienced team of managers and operators, fully committed to a responsible care approach, highly dedicated to their job and to solve problems in the most efficient, flexible and economical way. JAR GROUP has been nominated as the best Foreign Currency Remitter of the Year 2012 by BANK ASIA LTD, Stand Road Brach, Chittagong, Bangladesh. Growth for the JAR Group has been dramatic and we have continuously expanded our services into many sectors. We also have our own trading office. With staff members we are available 24/7 for you !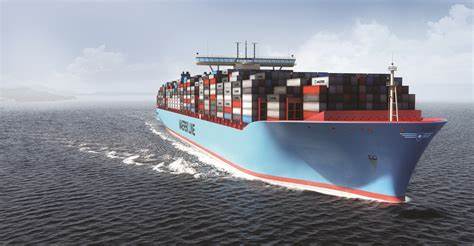 JAR WORLD SHIPPING LINE is running business doing ship chartering from various ship owner for 50,000 DWT over.