Sri Lankan pilgrims no longer required to pay for Hajj in forex, ready for journey
April 21, 2023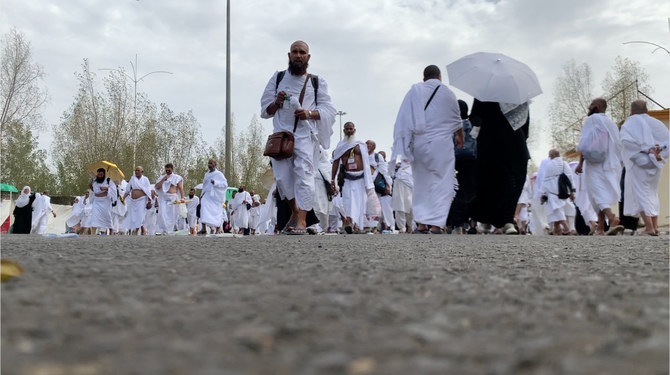 COLOMBO: Sri Lanka is expecting to use its full Hajj quota this year after the government lifted a 2022 policy that required pilgrims from the crisis-stricken nation to pay their travel costs in foreign currency.
Only 960 pilgrims, or slightly more than half of last year's quota, performed the Hajj in 2022, when Sri Lanka was gripped by the worst financial downturn since independence in 1948 and defaulted on foreign debt repayments.
As the cost of sending worshippers to Makkah — estimated at $10 million — was too high for the country to bear, Muslims were allowed to perform the pilgrimage on condition that they covered their costs in foreign currency, which the government said would not burden the national economy.
With the requirement no longer in place this year, Sri Lanka is expecting to fully utilize its allocated quota of 3,500 pilgrims.
"This year the government of Sri Lanka has not imposed such restrictions, as (the) Sri Lankan economy has improved," Ibrahim Sahib Ansar, who oversees Hajj logistics at the Ministry of Religious Affairs, told Arab News.